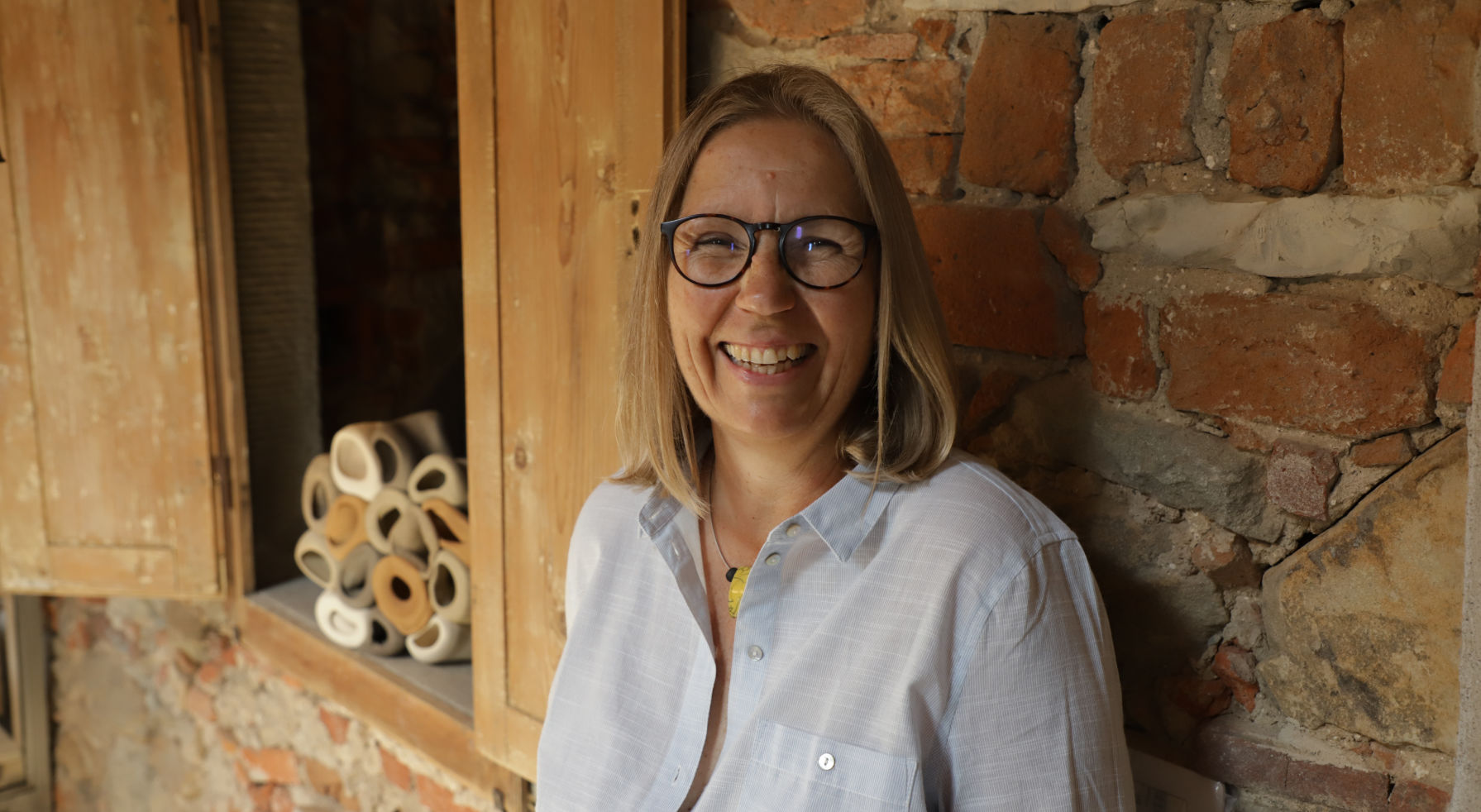 Karin Putsch-Grassi
Arte Ceramica
Karin Putsch-Grassi
Arte Ceramica
Karin Putsch-Grassi
Arte Ceramica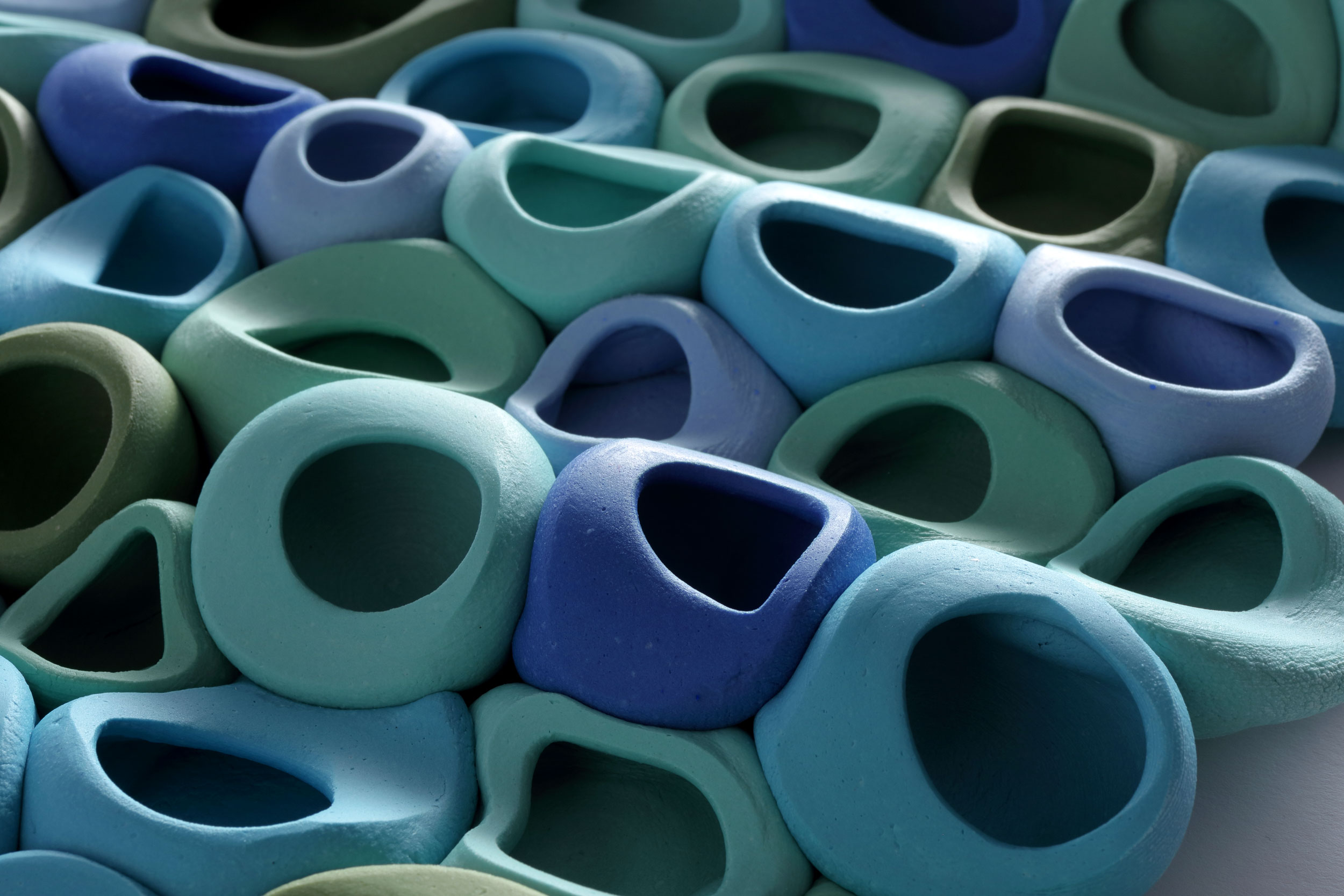 Figulinae
Figulinae
Figulinae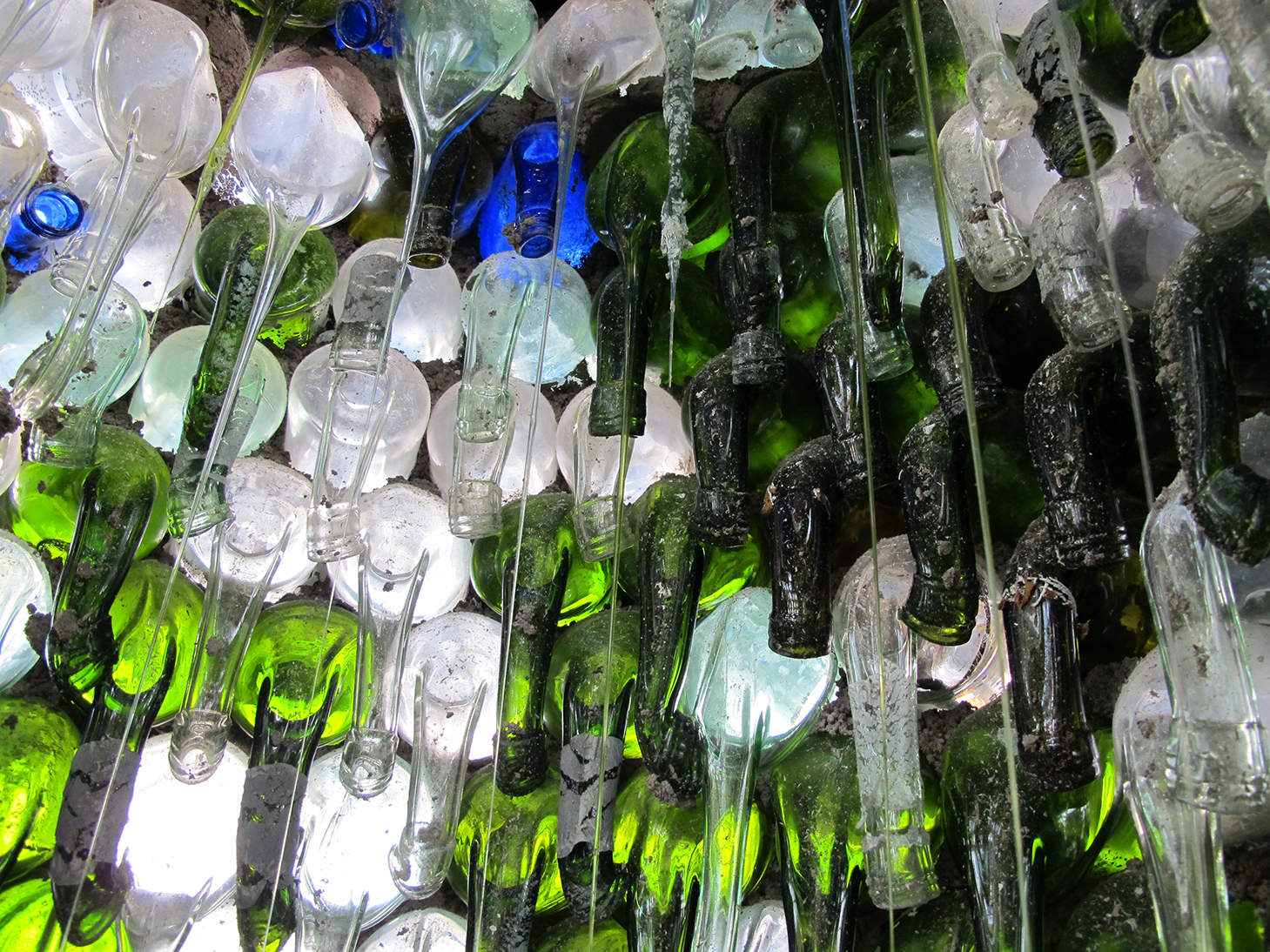 Glass Bottle Kiln
Glass Bottle Kiln
Glass Bottle Kiln
Combining Clay and Ideas since 1980's
Karin Putsch-Grassi was born in Germany in 1960. She did her apprenticeship in Albrecht Kiedaisch's Ceramics studio in Tübingen.
She moved to Italy in 1982 and realised her first ceramics in her own studio, where she experimented with local clays, glazes and firings.
Each work is conceived, studied and then handmade in the new studio "La Casina" in the heart of Tuscany. Karin Putsch-Grassi's works have been displayed at numerous exhibitions and museums throughout Europe.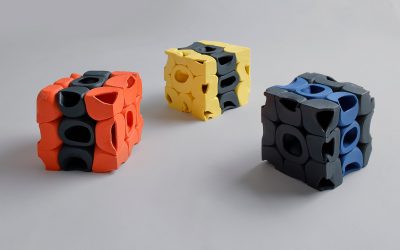 Now in its second edition, the MIDeC Prize for Ceramic Design, promoted by the Associazione Amici del MIDeC under the direction of Lorenza Boisi and the curatorship of Fabio Carnaghi, presents the exhibition of the winning projects and of ten selected projects. The...
read more